OFFICE OF INTERNATIONAL AFFAIRS
CINDY BOLES
Administrative Associate
International Affairs
Manages administrative, financial and human resource functions within the department. Assistant to the department staff, and GUST and Mazoon contracts. Coordinates department events and travel, assist with the department websites.
INTERNATIONAL AGREEMENTS & CONTRACTS
AMY GILLMAN
Senior Director Program/Project Operations
International Affairs
Directs activities related to academic partnerships in the Middle East with the Gulf University for Science and Technology in Kuwait. Manages international agreements and contracts.
INTERNATIONAL STUDENT AND SCHOLAR SERVICES
SUSAN POTRAFKA
Senior Assistant Director
International Affairs
Supervises international student and scholar services, and oversees federal immigration policies. Advises J-1 students and scholars.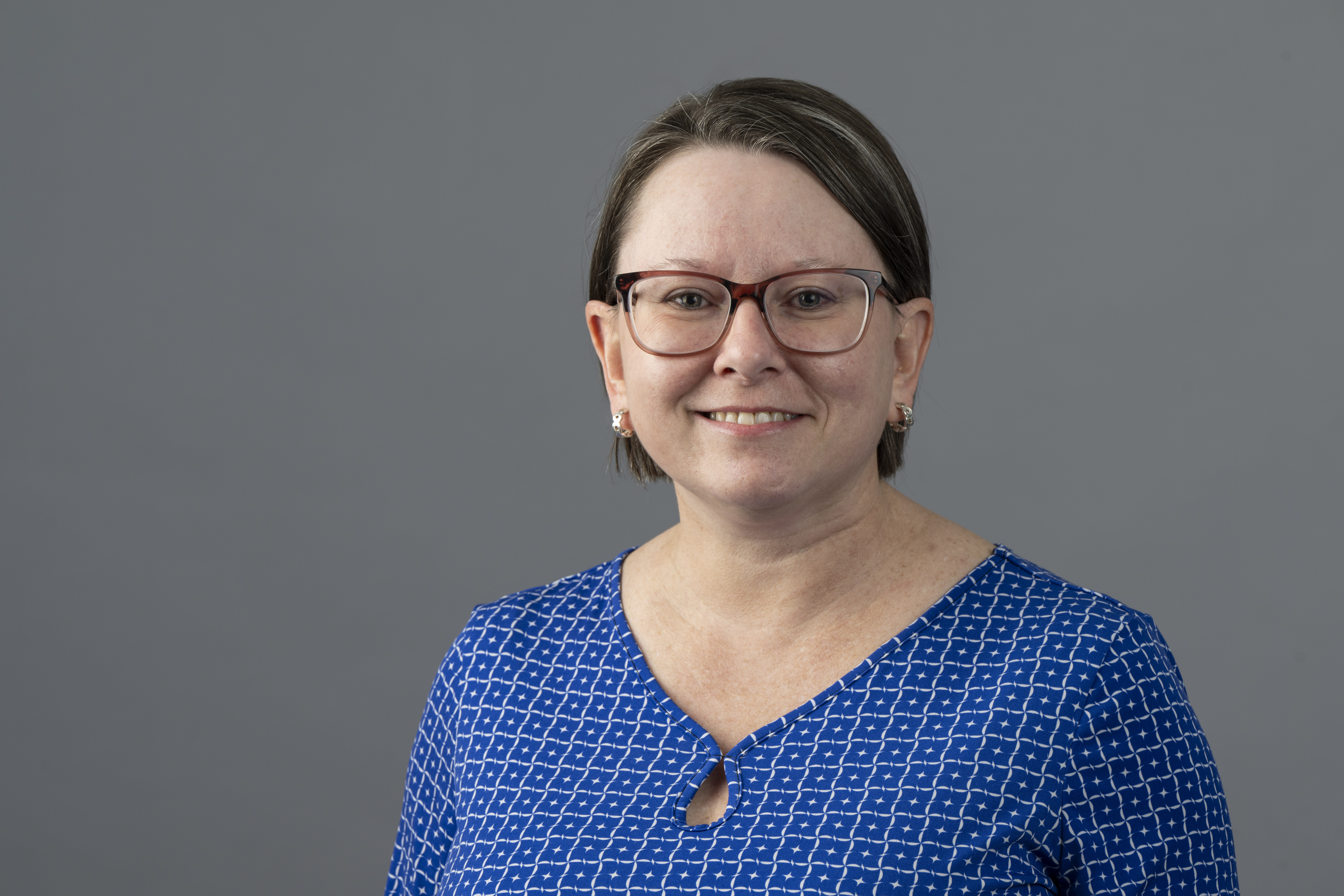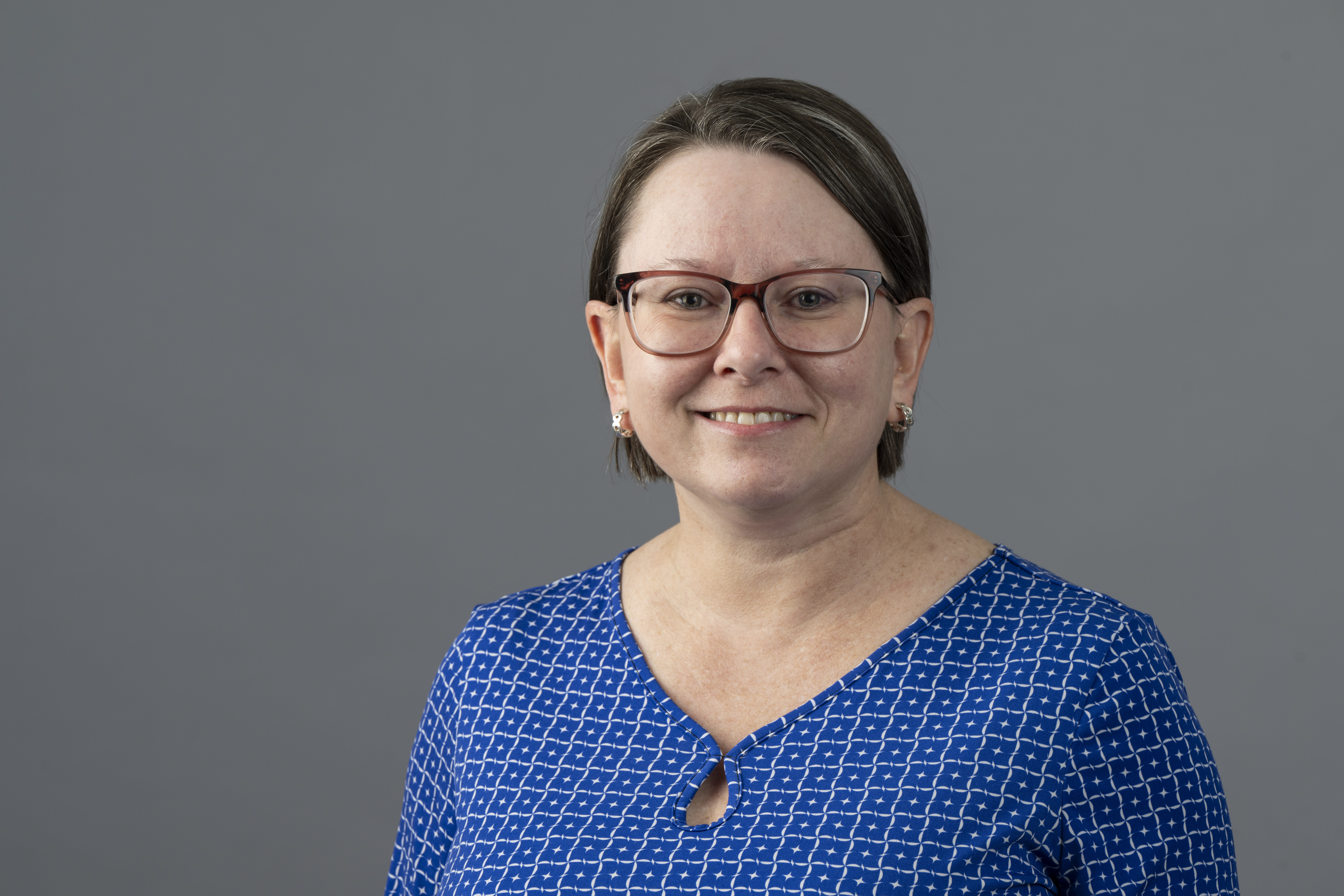 SHAWNA HOLLE
International Student Advisor
International Affairs
Advises current F-1 students.
Sponsored Student Services and Cultural Programming and Study Abroad
Applied Language Institute
DR. THU TRAN
Student Program Administrator
International Affairs
Phone: (573) 341-6351
201 Interdisciplinary Engineering (IDE) Building
Manages Intensive English Program (IEP), oversees CEA Accreditation, oversees language proficiency/placement testing, oversees J-1 interviews, and directs IEP curriculum/assessment.