STUDENT AND SCHOLAR SERVICES
SUSAN POTRAFKA
Senior Assistant Director
International Enrollment
Supervises international student and scholar services, and oversees federal immigration policies. Advises J-1 students and scholars.
CINDY BOLES
SEVIS Data Manager
International Enrollment
Manages the SEVIS database and the issuance of I-20s for International students. Fiscal and Human Resource Services for International Affairs.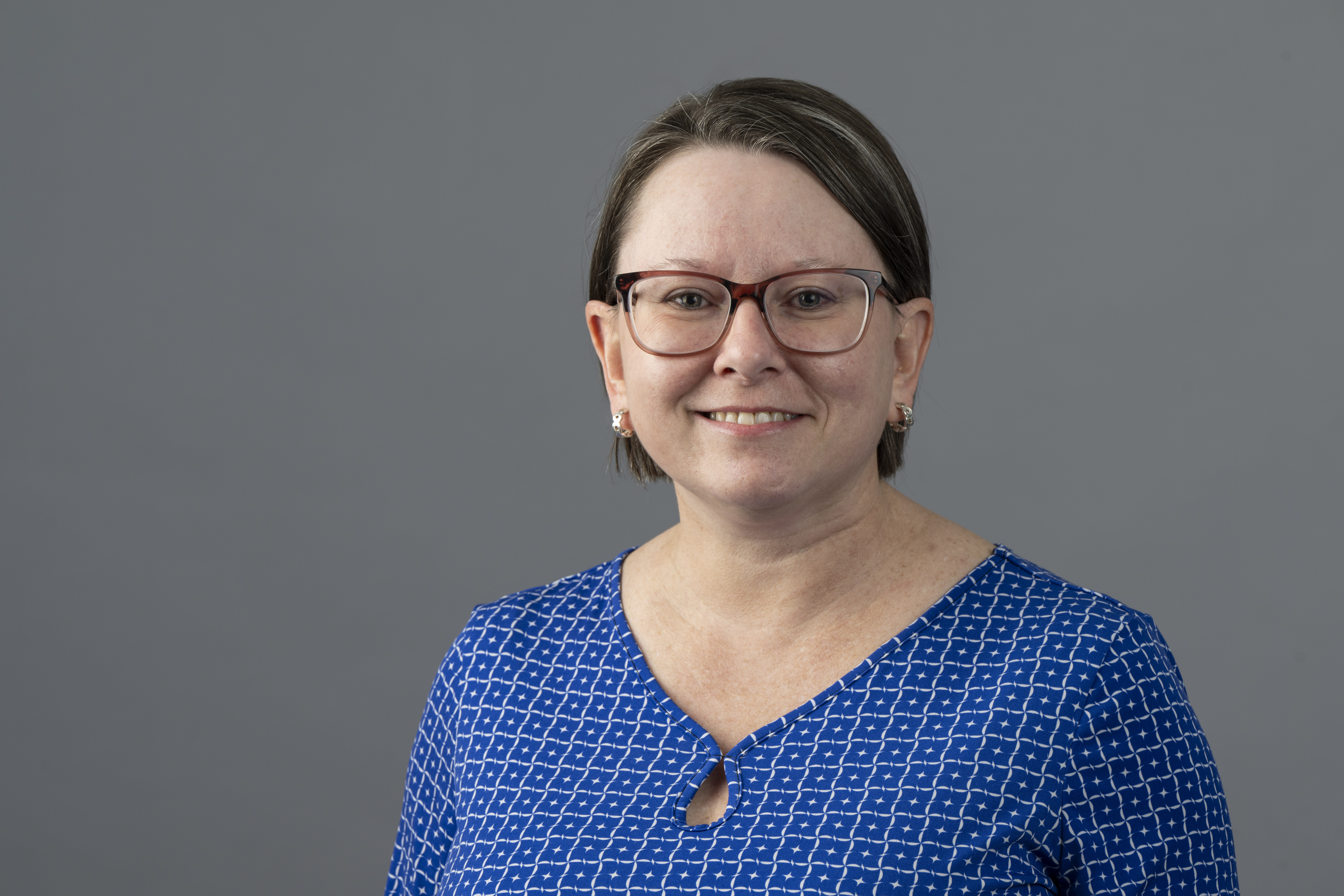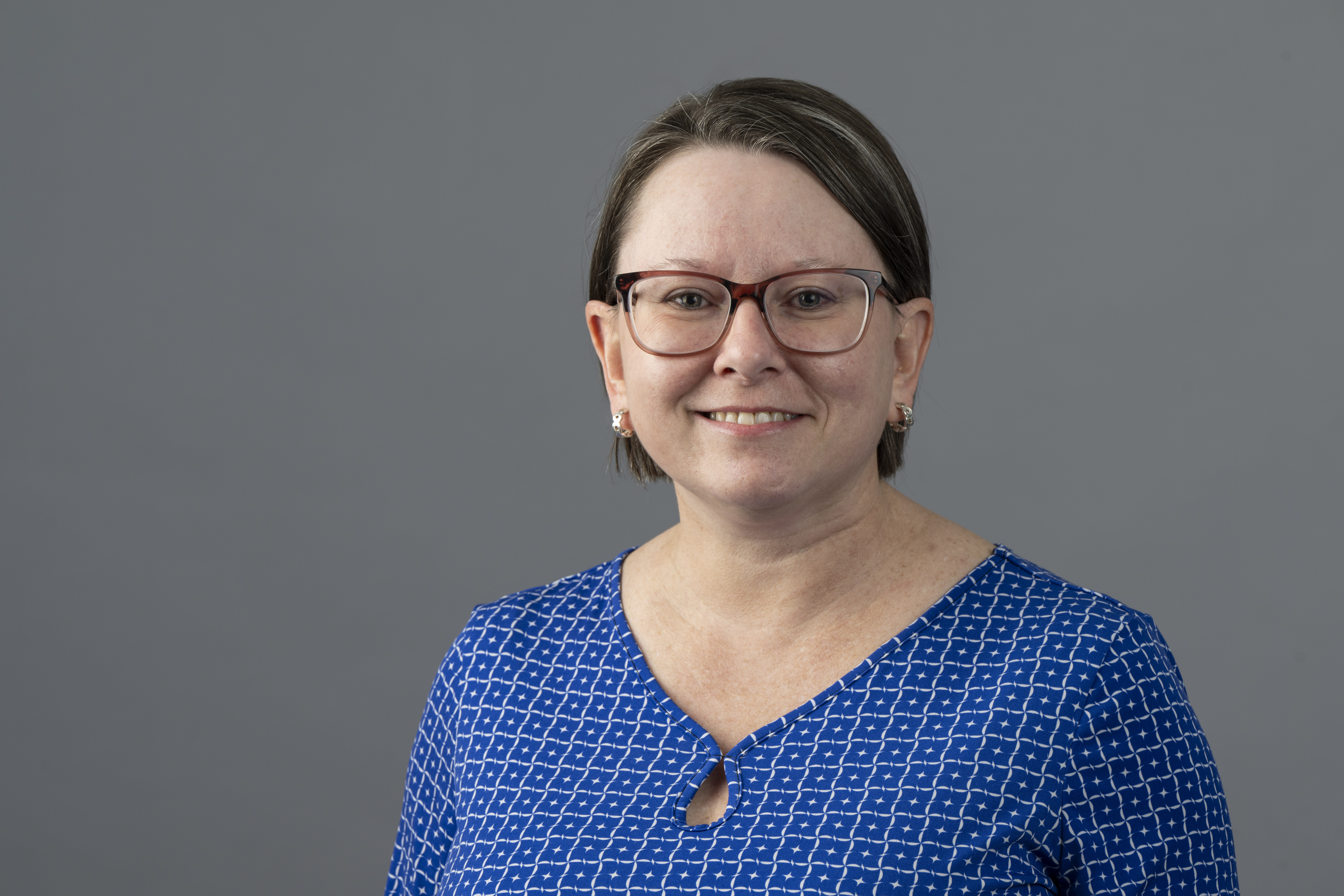 SHAWNA HOLLE
Manager, International Student Services
International Enrollment
Advises current F-1 students. JAMES SLONE
International Student Advisor
International Enrollment Skyler Hill
International Student Advisor
International Enrollment